Seven 7, one of Atlanta Georgia's best wedding bands plays music at weddings, bar mitzvahs, graduation party (parties), corporate events, and anywhere else great dance music and real music entertainment is required.
Seven 7 is an Athens based Dance Cover Band seeking a pro guitarist.

PAY:
Money ranges from $50 per night to $200 per night. Private parties pay 16% of $600-1200 Bar gigs pay 17% of door. ALWAYS FLAT FEE GIGS... No surprises.. no

SCHEDULE:
We work from 2 to 4 weekends per month within a 75 mile radius of Athens.

PARTNERSHIP REQUIREMENTS.
1) Commitment
2) Pro Equipment
3) Willing to play A-side Dance Cover Hits only as close to the record as humanly possible.
4) Willing to participate for load in and load out.
5) No substance abuse issues.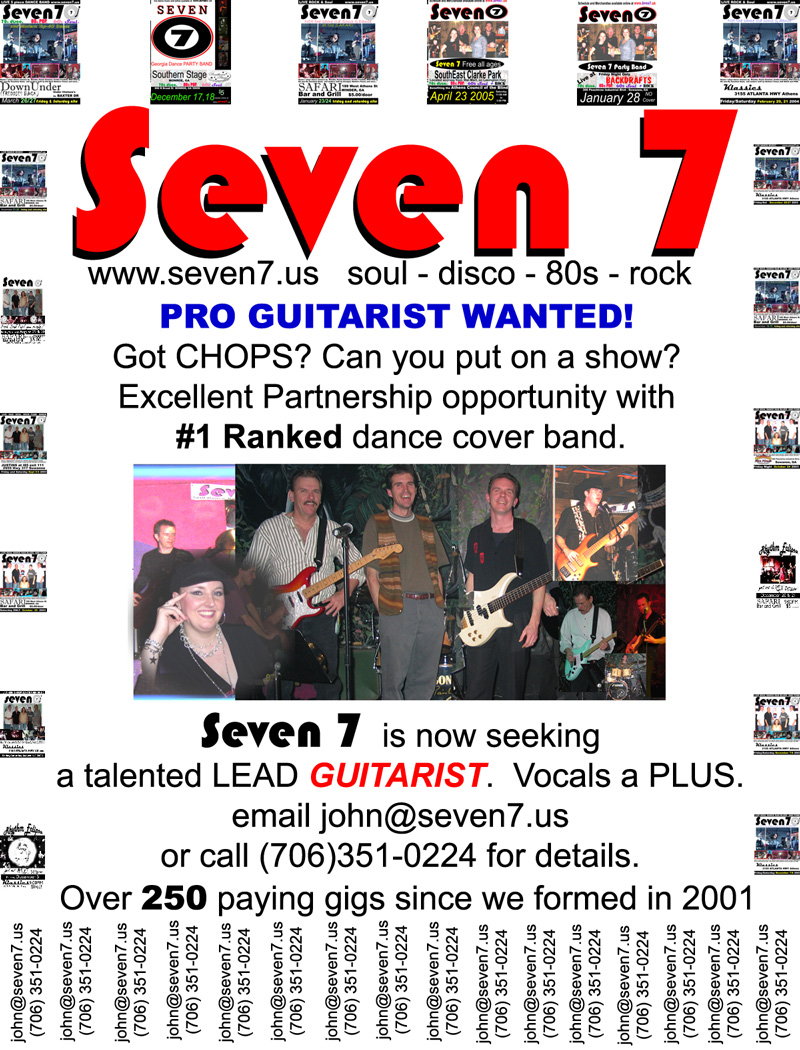 -----------------
Seven 7 is seeking a PROFESSIONAL Lead Guitar Player. If you are a talented, team player, then call me at 706-351-0224.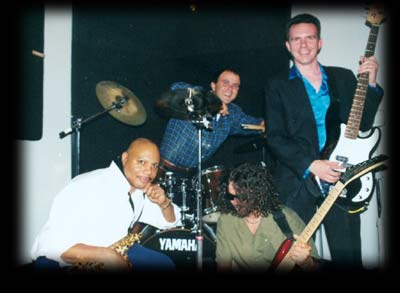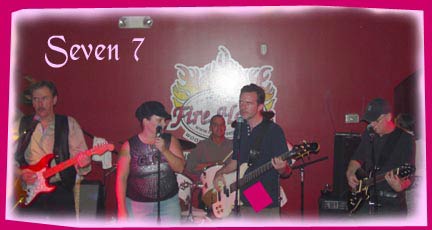 Seven 7, Athens Georgia dance cover band is not seeking other musicians at this time. Don't let that discourage you from inquiring though, band members come and go all the time!! Also, if you are a horn or keyboard player, we may be interested in expanding our line up to accommodate your skill.
Requirements:
A head that fits comfortably within the earth's atmosphere.
Professionalism (on time, good equipment, transportation, work well with others)
Skill (know your instrument like the back of your hand)
BIG +s:
Vocals
If you are interested, Seven 7 may have a spot for you. Email booking@seven7.us or call john at 706-351-0224.